I often hear sellers say, "I hope we get multiple offers and drive the price up." Be careful what you wish for because more isn't always better. There are many facets to a multiple offer situation, so let's break it down.
How Sellers Can Handle Multiple Offers
At first glance, it appears that sellers are in the driver's seat when it comes to multiple offers. However, buyers decide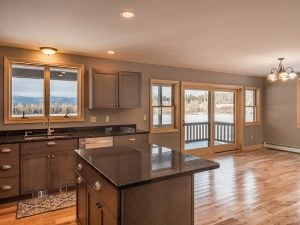 whether to engage in a multiple offer situation and have the right to withdraw their offer, in writing, if they choose.
The seller has the following options:
Accept one offer.
Reject all offers and encourage "best" offers.
Counter one offer (may withdraw counter, in writing, prior to acceptance) and do not inform other buyers.
Delay during time for acceptance.
Alert one or more buyers that they are in a multiple offer situation.
Reject all offers.
Do nothing.
Consider the pluses and minuses of each option. Delaying or inviting all buyers to make their best offer may produce better offer(s) or may discourage buyers who may withdraw their offer.
Most sellers choose to inform buyers of a multiple offer situation prior to making their offer or to notify all buyers and encourage the resubmission of their "best" offer. However, the seller takes a risk that one or more buyers will not want to compete with other offers by choosing not to make an offer or withdraw their original offer. There is also a less technical piece to this process. Both parties in a real estate deal want to feel like they have won in some aspect, whether it be in the sale price, closing date or financing terms. One or more parties can feel taken advantage of, which makes the rest of the deal contentious and potentially more complex.
What Are the Benefits for the Buyer?
There are major benefits to knowing there are multiple offers on the table as a buyer. It gives you a chance to present the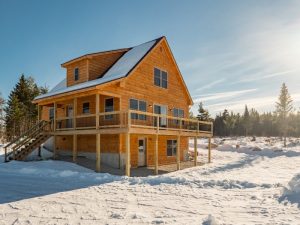 best terms possible, which are not limited to just the purchase price. They can consider making the closing date, financing vs. cash and inspections, and other aspects, more desirable to enhance their offer. The other advantage for the buyer is the power knowledge brings to avoid the multiple offer process altogether.
Multiple offers can be a good thing as long as the seller is aware of the pitfalls. Let your broker guide you through the process, and know the inherent risk when more than one buyer is making an offer.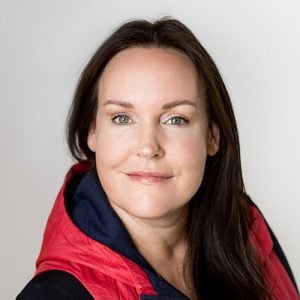 Written by Julia Young
Broker
Mobile: 207-841-7878
Office: 207-824-5931