Seasonal & Vacation Rentals
Looking for a seasonal rental?
Seasonal rentals are a popular option for friends and family looking to spend a full winter on the slopes at Sunday River. Our real estate team is available to help you list your rental property, or help you find the perfect spot for you. Please fill out the form below to inquire about seasonal rentals.
If you'd like to list your rental with us, please email [email protected].
Available Rentals
If no results are listed below, please submit your contact information above to get in touch with our team.
Short-Term Vacation Rentals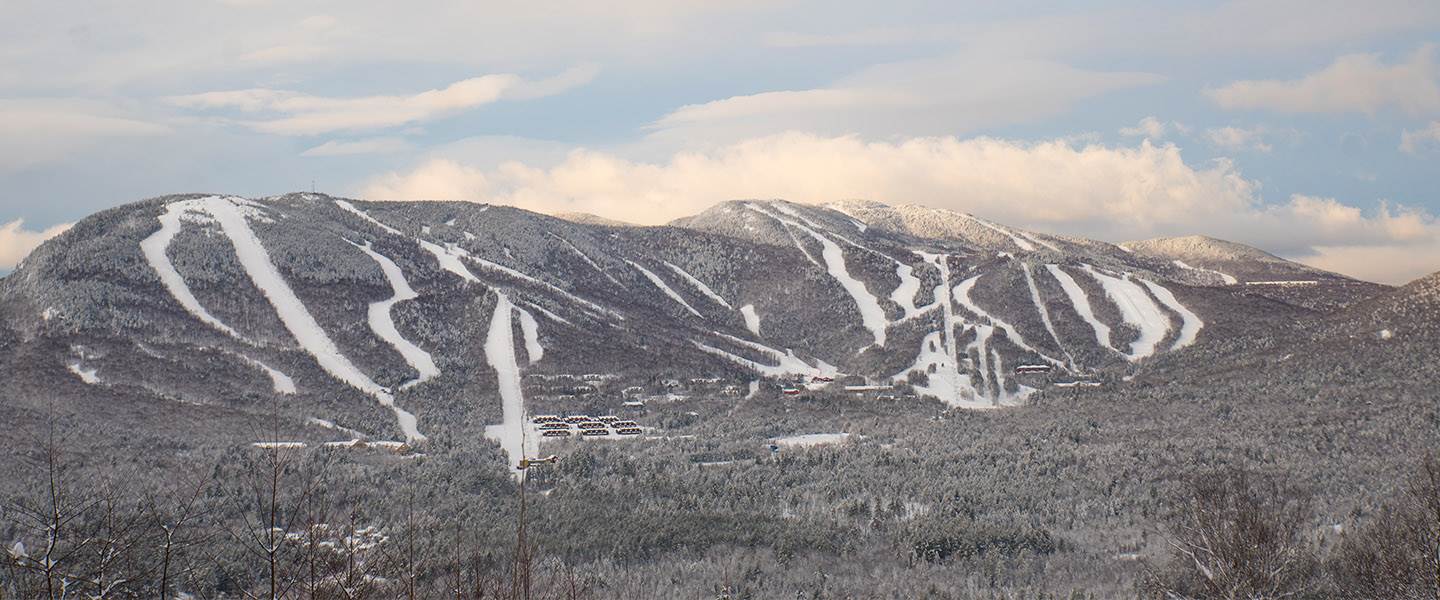 Looking for a shorter stay? Sunday River offers mountain escapes all year long with range of lodging options for every taste and budget, from the cozy Snow Cap Inn to our two slopeside hotels. Best of all, every property is located right on the resort, either slopeside or within walking distance to the slopes.