Learn more about South Ridge Townhomes
South Ridge Townhomes are located in a private setting with fantastic slope views. Set just above the South Ridge Base Lodge, the Ridge Run trail is steps away to make ski-in/ski-out access incredibly easy.
Constructed between 1978 and 1986, there are 72 one-, two-, and three-bedroom bi-level and tri-level townhouses, ranging in square footage. Prices range between $550,000 and $750,000.
Property Listings
Property listings for South Ridge Townhomes.
Amenities
Close to South Ridge Activities
Floorplans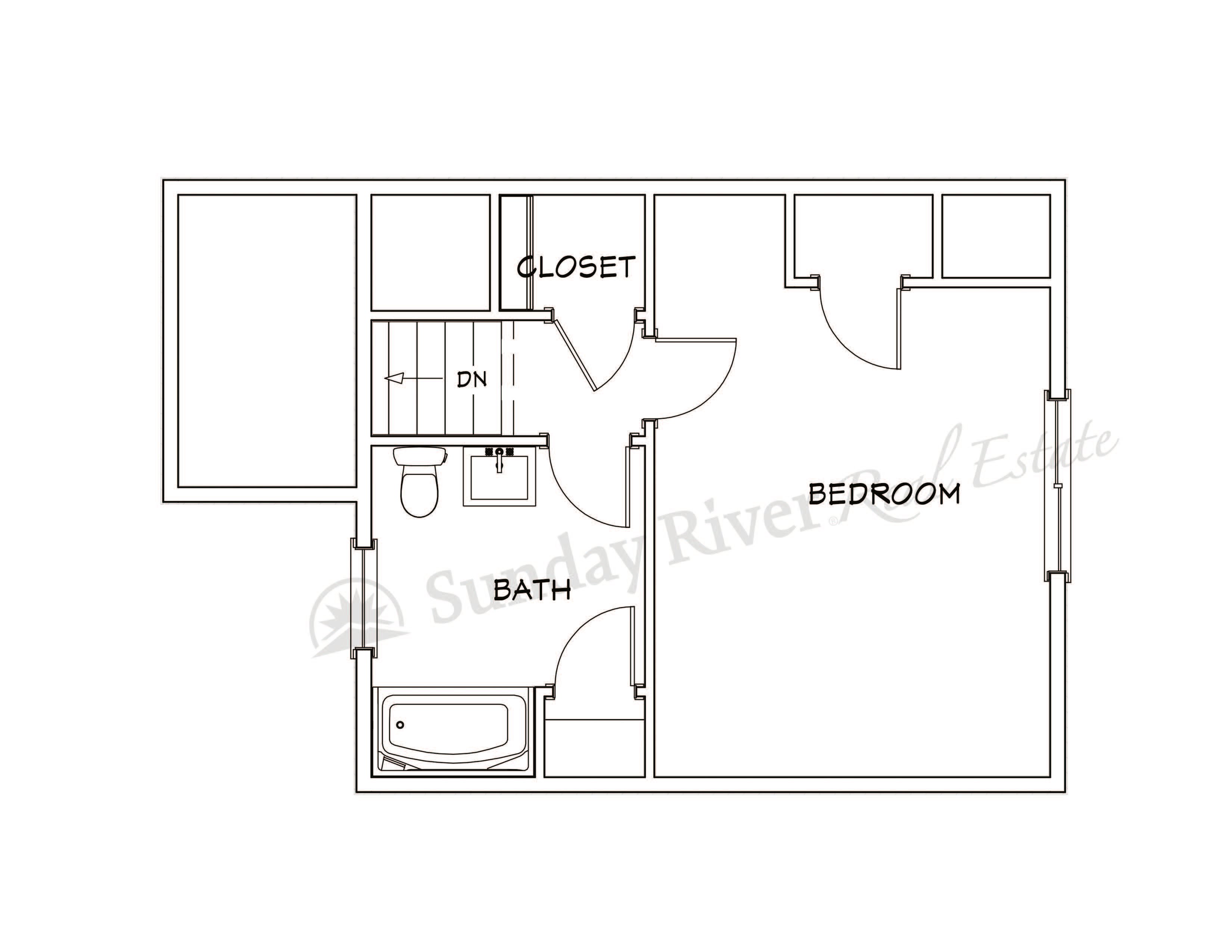 Bed & Bath
1 Bed & 1 Bath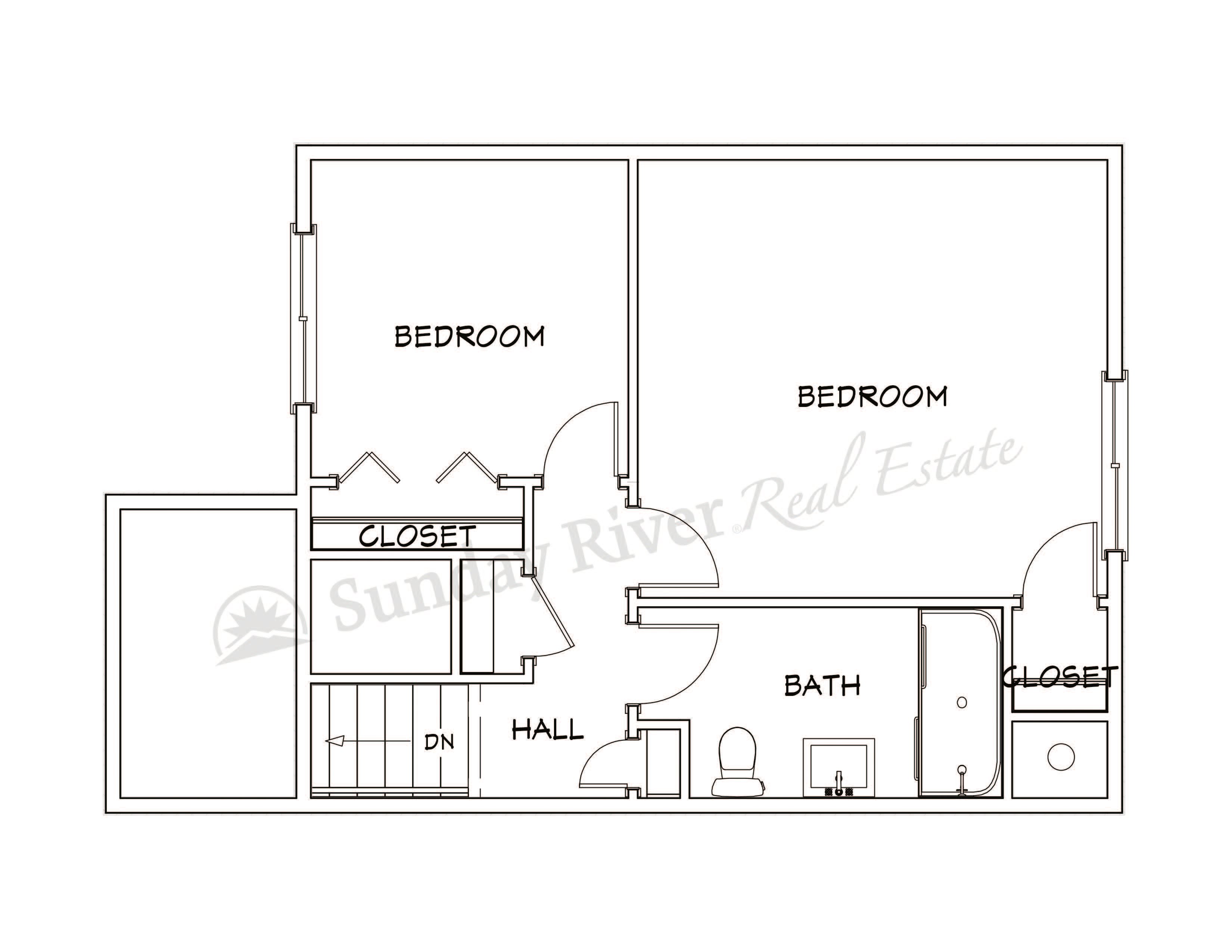 Bed & Bath
2 Bed & 1 Bath