There is something about skiing and après ski in a hot tub or spa that goes hand-in-hand. If fact, most homeowners looking to invest in a mountain home or condominium often ask us to look for properties with deck spas and/or access to a heated pool.
Hot tubs and spas come in an array of shapes and sizes and can be equipped with scores of accessories. Accordingly, they have a wide range of prices. Choosing the right spa depends on its intended use, how big your deck is, and what structural alterations will be required for your deck.  Additionally, you should also determine the cost of installation, day to day expenses, and how much you can expect to recoup on your investment should you sell your home.
Today the terms "hot tub" and "spa" are used interchangeably, but because most units are jetted, spa is the correct term.  Spas range in size from two-person models costing about $2,000 to 20-foot-long swim spas costing $18,000 or more. In between are those most popular for decks: 4- to 8-person models costing from $2,500 to $10,000.
Choosing a spa can be challenging! You will need to select from a dazzling number of accessories including cup holders, colored LED lights, iPod docks, stereo systems, pop-up TV screens, and even waterproof keyboards.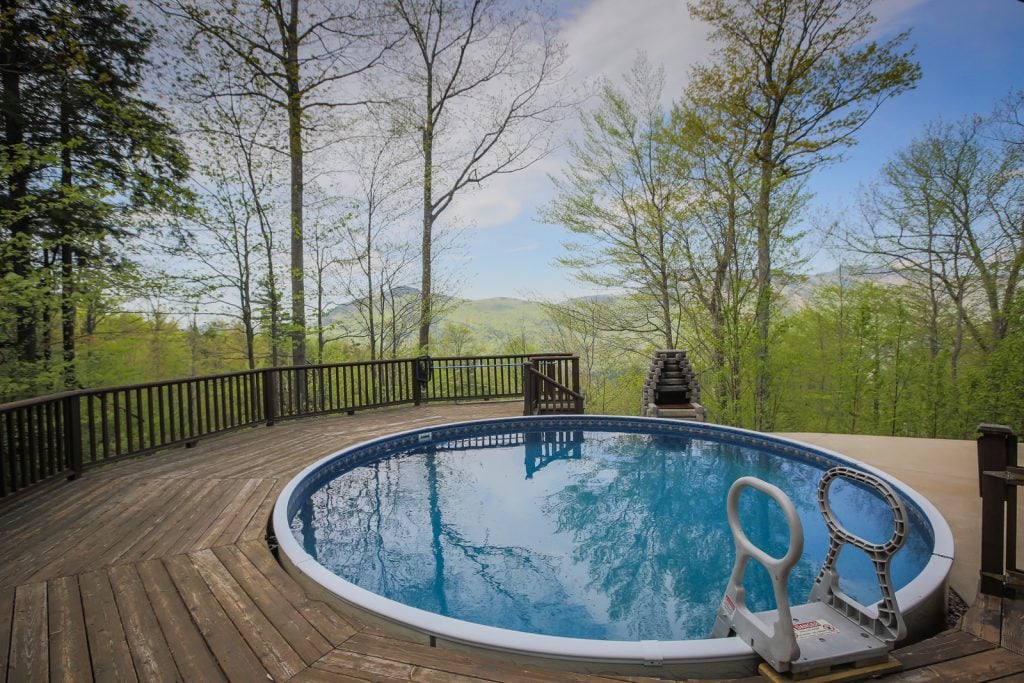 The safest and most cost effective location for a spa is the lower level of a deck. If you want a spa right on your deck, you will want to make sure that the deck has the necessary framing to support the weight.  Additionally, you will need to make sure that you have access to water and power.