Your dream home is within reach. You are now officially under contract. You have a great rate with a qualified lender. So, how much should you set aside for closing costs?
Closing costs are a collection of various required fees you must pay when buying or refinancing a home. This is a one-time fee paid at closing, which is typically around 3-6% of the purchase price.
Closing costs likely include the following fees:
Origination Fee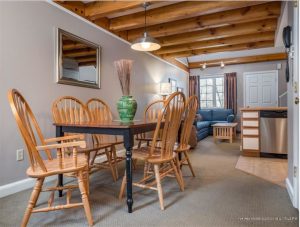 This is a big one. It's also known as an underwriting fee, administrative fee or processing fee. The loan origination fee is a charge by the lender for evaluating and preparing your mortgage loan. This can cover document preparation, notary fees and the lender's attorney fees. Expect to pay about 0.5% of the amount you're borrowing. A $300,000 loan, for example, would result in a loan origination fee of $1,500.
Points
By paying discount points, you reduce the interest rate you pay over the life of your loan, which results in more competitive mortgage rates. The cost of one point equals 1% of the loan amount. So if the loan were $250,000, a 1-point payment would be $2,500. Generally, paying points is worthwhile only if you plan to stay in the home for a long time. Otherwise, the upfront cost isn't worth it.
Pre-Paid Loan Interest
Most lenders require buyers to pay the interest that accrues on the mortgage between the date of settlement and the first monthly payment due date, so be prepared to pay that amount at closing. It will depend on your loan size.
Private Mortgage Insurance
If you put less than a 20% down payment or if your loan is insured by the Federal Housing Administration (FHA), you'll have to pay FHA mortgage insurance premiums. If it's guaranteed by the Department of Veterans Affairs (VA) or the U.S. Department of Agriculture, you'll pay guarantee fees. In addition to monthly premiums, the FHA requires an upfront premium payment of 1.75% of the loan amount. The USDA loan upfront guarantee fee is 1%. VA loan guarantee fees range from 1.25% to 3.3% of the loan amount, depending on the size of your down payment.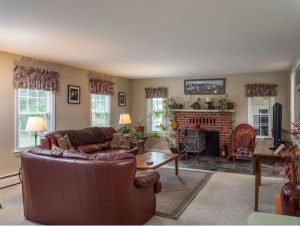 Lender Fees
This covers the cost of processing your request for a new loan and includes costs such as credit checks and administrative expenses. The application fee varies depending on the lender and the amount of work it takes to process your loan application.
Appraisal Fee
It's important to a lender to know if the property is worth as much as the amount you want to borrow. This is for two reasons: the lender needs to verify the amount you need for a loan is justified, and make sure it can recoup the value of the home if you default on your loan. The average cost of a home appraisal by a certified professional appraiser ranges between $300 and $400.
One-Year Homeowners Insurance
Homeowners insurance covers the property in case of vandalism or damage to the home, and the amount will vary depending on where you live and your home's value.
Attorney/Legal Fees
A closing attorney is a real estate lawyer who specializes in closing a property transaction. The closing attorney will review and explain all the myriad of documents which you will be signing at the closing procedure and make sure they are legal and accurate, as well as resolve any issues that come up before the purchase is legally closed.
Recording Fees
A recording fee is charged by a government agency for registering or recording a real estate purchase or sale, so that it becomes a matter of public record.
Title Insurance
A title search is conducted to ensure that the person selling the house actually owns it and that there are no outstanding claims or liens against the property. This can be fairly labor-intensive, especially if the real estate records aren't computerized. Title search fees are about $200, but can vary among title companies by region.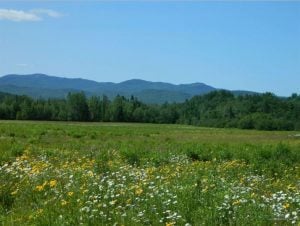 Property Taxes
Buyers typically pay two months' worth of city and county property taxes at closing.
All of these costs can be confusing, so it is important that you work with a lender you trust. Your real estate broker is involved with more closings than you are, and will have many recommendations for you.
You should contact two to three lenders to have a conversation and ask questions before taking the next step. Shop around to find the best interest rate combined with closing costs and a lender that is upfront and transparent from the start.