2020 has been a difficult year for all of us – the COVID-19 pandemic has altered so many of our day-to-day lives. As we have shifted to remote work and learning, the focus remains staying home and staying safe with our loved ones. Many homeowners have learned to adapt in 2020, and trends in home décor and design have shifted to reflect our global state of affairs.
At the end of each year, The National Association of Realtors releases their projected home trends for the coming year, and the developments this year show us that homeowners are preparing for the long haul when it comes to coronavirus restrictions. Here are the top 3 trends our team at Sunday River are intrigued by.
Outdoor Heaters and Fire Pits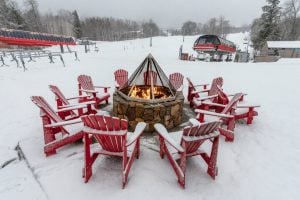 What better way to see friends and family safely than by inviting them over for a socially-distanced bonfire. Adding an outdoor heater or fire pit to your seasonal home is a perfect idea, especially for the chilly winter evenings here at Sunday River. Roast some marshmallows after a day out on slopes or enjoy an evening après – the options are endless.
Warmer Palettes and Design Materials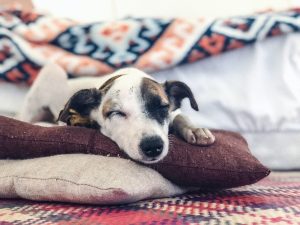 After years of neutral and gray-toned palettes remaining popular, homeowners are finally turning the corner. If your winter home is feeling a bit dull, why not switch to warmer, brighter colors? Soft green or warm white palettes are both in season now. And in terms home décor, it's time to reach for softer, plusher materials – think velvet pillows and soft blankets.
Health-Conscious Add-Ons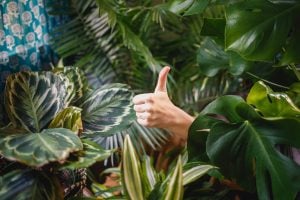 With all of us staying indoors more, prioritizing home modifications that focus on wellness just makes sense. Give your ski condo better air quality and filtration with an air purifier. Research your energy usage to see if you can find more eco-friendly options. Add some greenery around your home – check out our post on which plants are best for a seasonal home. Nothing is better than coming home after a long day of shredding and relaxing in a well-filtrated, lush space.