House Exterior
About the Author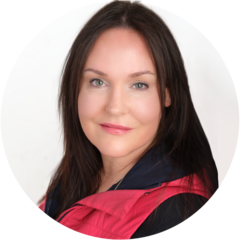 Working in real estate has given me the opportunity to share this special place. I am honored to offer my sellers and buyers the knowledge I've gained from years of real estate experience, but more importantly, to share their passion for the ski resort and the Bethel area. Whether you are buying or selling, I will communicate, advocate, and share my expertise. I fell in love with Bethel as a Gould student athlete, but I grew up skiing the slopes of Sunday River and Mt. Abrams with my family every weekend, and it's where I learned to ski at four years old. Skiing as a family was a choice my parents made and one of the reasons we moved to Maine.
I started my real estate career in 2000, and have built and sold several homes in the area. I currently live in Bethel with my daughter, Charlotte Lambert. She attends Gould Academy and among her many interests is a passion for ski racing. She is learning the student athlete balance and a love for the outdoors.
We are the official real estate company for Sunday River, and in turn, we have the largest marketing base of any real estate company in the area. We cover the entire western Maine mountain region, selling homes, land, waterfront, house packages, commercial, and seasonal rentals. The ski industry and Sunday River move at a fast pace. Working with Sunday River Real Estate affords our clients the most up-to-date information about the resort. For expert knowledge of resort changes and real estate developments, please join our newsletter. I look forward to working with you!