A little landscaping goes a long way…
Here in the Sunday River area, the best time to put your house on the market is usually before the ski season begins. This tends to prompt the seller to question landscaping: "Does the exterior of the home really matter if it's covered with snow?" The simple answer is, yes. You will get a solid return on investment when you make improvements to the exterior design. In many ways, the exterior is just as important as the interior design of your home.
It's the age of HGTV with programs like Love It or List It, Designed to Sell, Fixer Upper, Curb Appeal, and Yard Crashers, and these programs provide countless helpful tips on how to improve your home inside and out.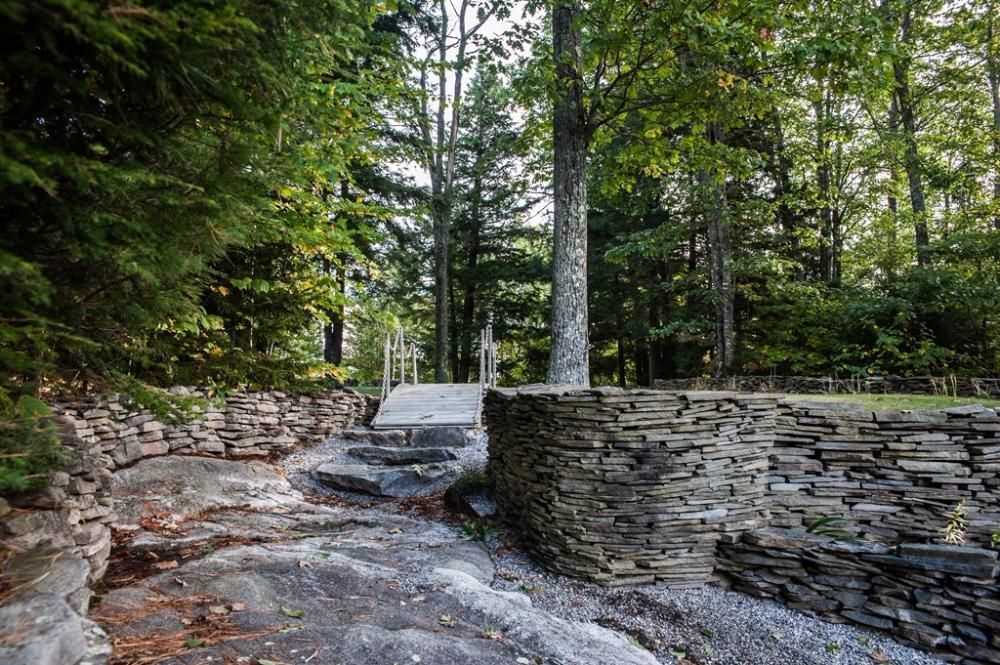 And improve you must! No longer are the days where you can expect buyers to envision the potential unless, of course, you're willing to price it accordingly. Investing in your property will increase its value and, more importantly, increase its chances of selling.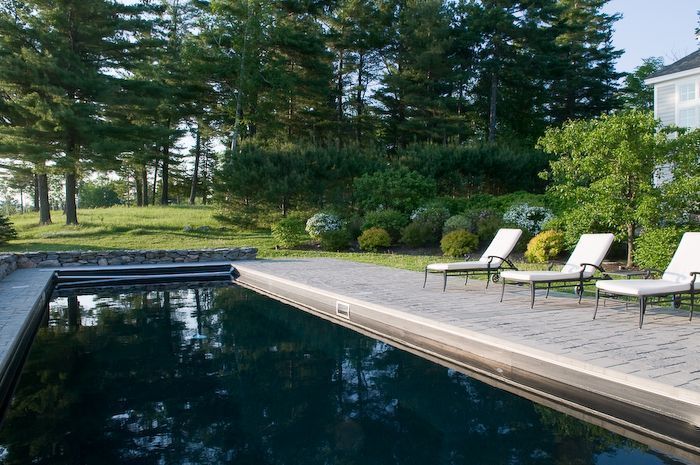 Exterior maintenance is obvious but often overlooked in our vacation market, which tends to have an "out of sight out of mind" attitude. If your property is currently listed or you're thinking about selling, ask yourself if your house would appeal to you as a buyer? Does it make the right statement when you pull into the driveway? If you are unsure, give us a call and we can help guide you through the process of getting your property ready to sell. The summer months are a perfect time to tackle these outdoor projects!