1) Is privacy important to me?
Obviously, there is less autonomy when you live in a condominium complex with neighbors who you share walls, parking lots, and other common areas with versus a stand-alone home. On the other hand, if you like the thought of being part of a community, condo life might suit you best. Plus, many condo associations have recreation buildings, pools, and other perks such as ski-in, ski-out access.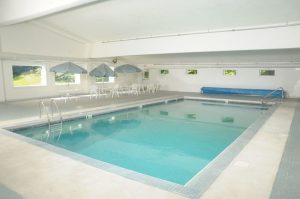 2) What can I get within my budget?
Depending on the location, condos are usually less expensive per square foot than homes are. However, condos have association fees and, historically, don't appreciate as much or as fast as single family homes tend to. Once you start to compare the differences between condos and single-family homes, you can prioritize what is most important to you in terms of location, amenities, privacy, features, and cost.
For example, take these two listings. One is a townhouse and the other is a single family home—both are offered furnished and are located within a 5-minute drive to Sunday River.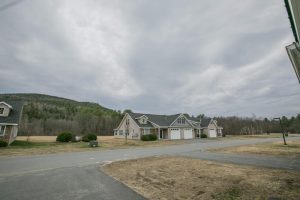 Mountain View Townhouse
12 Alder Lane, Newry
3 BD, 2.5 BA
2,100 SF
1 car garage
Assoc. fees $235.00 per month
List Price: $314,000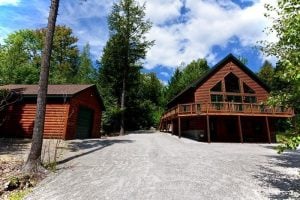 Single Family Home
103 Will View Road, Bethel
4 BD, 3 BA
2,394 SF
1 car garage
Private 1+ Acre Lot
List Price: $347,000
3) Do I want to maintain a home?
Some homeowners find great satisfaction in improving their property with regular painting, yard work, and general upkeep. Others want to spend their free time doing anything but, and most buyers know which category they fall into. Don't be afraid to ask yourself some tough questions, especially: "Is this really for me?"
And for people who prefer to buy a vacation home, but don't want the maintenance headaches, consider hiring a property manager. There are several good, reputable property managers in this area that we can recommend.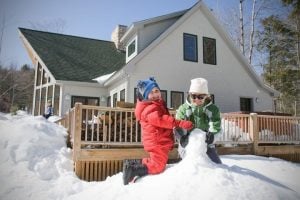 4) Are the condo association fees affordable?
The luxury of not having to maintain the exterior of your condo doesn't come without a price. Make sure to consider what the association fees are first and don't be lured by a low monthly fee. Ask how much money is in the association's reserve fund. The association should have an ample amount budgeted for capital improvements, otherwise, there is the potential for special (read: costly) assessments down the road.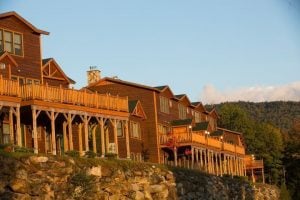 5) Will I be bothered by having less control?
Communities also come with rules and regulations, so make sure to see a copy of the restrictions before buying.
There are lots of factors to consider, and this list just scratched the surface. We are happy to provide you with a "lay of the land" and show you the various options in our area. Give us a call today to get your search started.