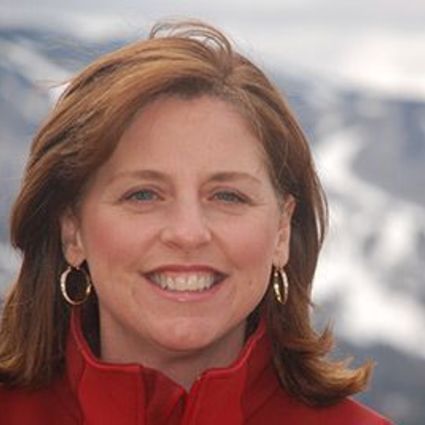 Margie Finley Camden
Broker
A little about me
and why I love real estate
After living out of state for a few years, I yearned to get back to Maine (my home state) and moved to Bethel in 1993. I loved the beautiful surroundings, the welcoming nature of the people who live here and the quaintness of Bethel Village.
The Bethel and Newry region offers a strong community filled with people who care about their surroundings. So many people give back locally to make it the best it can be for both the people that live here and those who come to visit. Our area offers a full range of year round outdoor recreational activities, great restaurants, arts and culture. Bethel may be small but it packs a powerful punch! With Sunday River Ski Resort in our backyard, we get the best of both worlds with the feel of a small town community being part of a world-class resort.
Through selling real estate, I have been fortunate to connect with so many wonderful people who commit to our area because they appreciate all that it has to offer. I am dedicated to my profession and find it rewarding to help people find that special property.
I am fortunate to live and work in an area that many people come to vacation. My daughter has grown up on the mountain, first skiing in the River Runners Program, then the Junior Professional Program and now coaching local elementary school children as a student at Gould Academy. My free time is spent snowshoeing the trails behind my house, skiing, gardening, golfing, cooking, decorating, and, yes, socializing.
A few of my favorite things:
• Dinner and drinks at Cho Sun Sushi Restaurant in Bethel Village
• Being at Sunday River during Fall Festival – so much exciting energy for the upcoming season.
The ski industry and Sunday River Ski Resort move at a fast pace. Working with Sunday River Real Estate affords our clients the most up to date information about the resort. For expert knowledge of resort changes and real estate developments, please join our newsletter. I look forward to working with you.
Sunday River Real Estate
15 South Ridge Road, PO Box 4500 Newry, ME, 04261
P: 207-824-5051 F: 207-824-5053
realestate@sundayriver.com