The Official Agency of Sunday River
As the official agency of Sunday River Resort, Sunday River Real Estate has the largest marketing base of any real estate company in the area. We cover the entire Western Maine mountain region, selling homes, land, waterfront, house packages, commercial properties, and seasonal rentals. Working with Sunday River Real Estate affords our clients an inside look at what's going on at the mountain, and unparalleled exposure to resort visitors.
Our Agency
Sunday River Real Estate is here for you. Our team consists of three brokers, a sales agent, and an administrator, making the buying or selling process as smooth as a freshly groomed ski trail. Stop by our office in South Ridge Lodge.
Meet the Team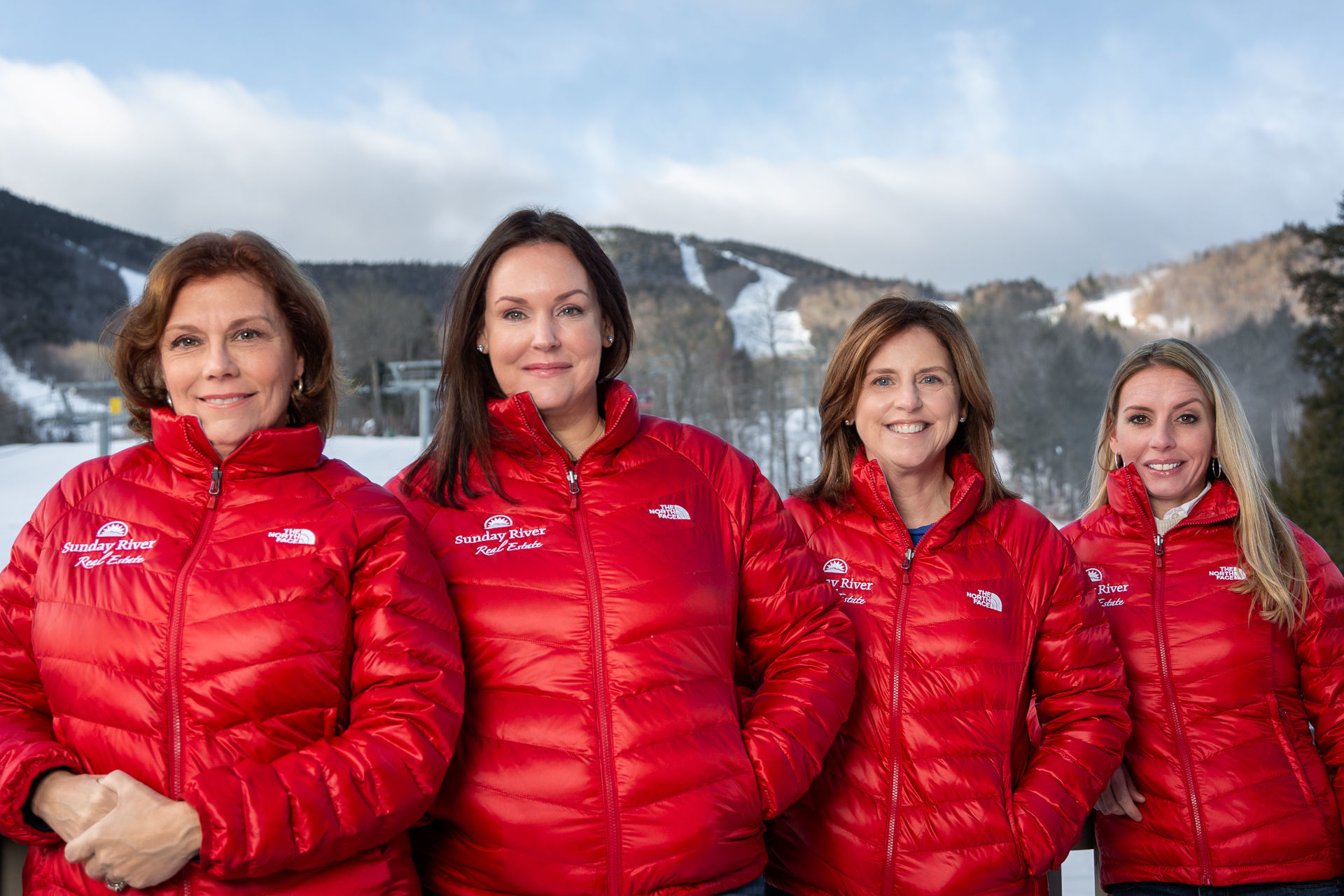 How to Reach Us