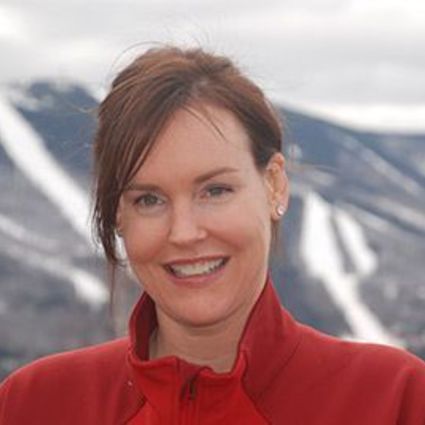 Julia Young
Broker
A little about me
and why I love real estate
My first trips to Sunday River were when I was 4 years old and learning to ski. Skiing as a family was a choice my parents made and one of the reasons we moved to Maine. I continued to ski at the resort and attended Gould Academy in Bethel. After college in NYC and my various travels, I found myself drawn back to the mountains of Maine.
In 1997 I began working at the resort first in Groups Sales, then as manager of Conference Services at the Summit Hotel. When I began selling real estate in 2000 I found all my interests converge. My love for helping people, the area I love, skiing, outdoor activities and home design. The process of finding someone the perfect place is incredibly satisfying for me. My buyers are buying a lifestyle, a way to spend more time with their families, a romantic getaway, whatever the reason it's an exciting time in their lives and I love to share that with them. I have a 9 year-old daughter, Charlotte, who has been skiing since she was 2-1/2. She's been through the mini runners and river runners programs based at South Ridge and is now in the Gould Academy Competition Program and loves it.
In my free time I love to ski, snowshoe, x-c ski, hike, golf occasionally, entertain friends and family and spend time with Charlotte.
A few of my favorite things:
•Skiing first tracks and having a sticky bun for breakfast at North Peak
•Swimming at Frenchman's when it's really hot with my daughter.
•Snowshoeing with headlamps on a snowy night.
Sunday River Real Estate
15 South Ridge Road, PO Box 4500
Newry, ME, 04261
P: 207-824-5051
F: 207-824-5053
realestate@sundayriver.com