Many of our buyers need to rent for a ski season before purchasing, but not because they think it's financially smart.
They know those funds could be used for the down payment on a condo or home, but it all boils down to making sure that the kids and Rufus the dog are on board first and foremost.
Kids have a natural propensity to be outside and on snow (as does Rufus), so why wouldn't these families want to jump in the car and head to the magical land of powder, terrain parks, glades, and small paths through the woods that only kids can find? Frankly, because children are rarely free to hang out on weekends. Most have lives filled with demands from academic pursuits, social obligations, and, of course, the dreaded "other winter sports" that conflict with the pure joy of flying down the mountain on a blue bird day. And as for Rufus, he needs time to feel out a new place before calling it his dog house away from home. The good news for the aspiring winter family is that there is hope!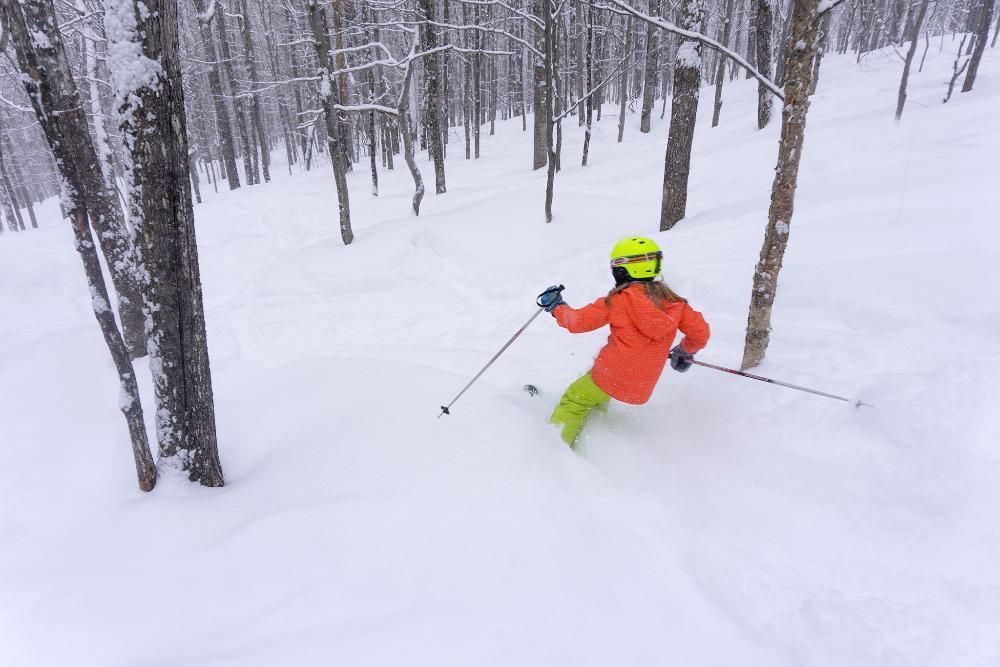 For any family struggling with the question of whether or not they can carve out time to become a mountain family too, we highly recommend a seasonal rental to test the (frozen) waters. Encourage your kids to slow down and enjoy family time as only resort life can provide. After all, skiing is a lifelong sport that the entire family can enjoy together at any age. Plus, it's one of the few sports that gets better with age.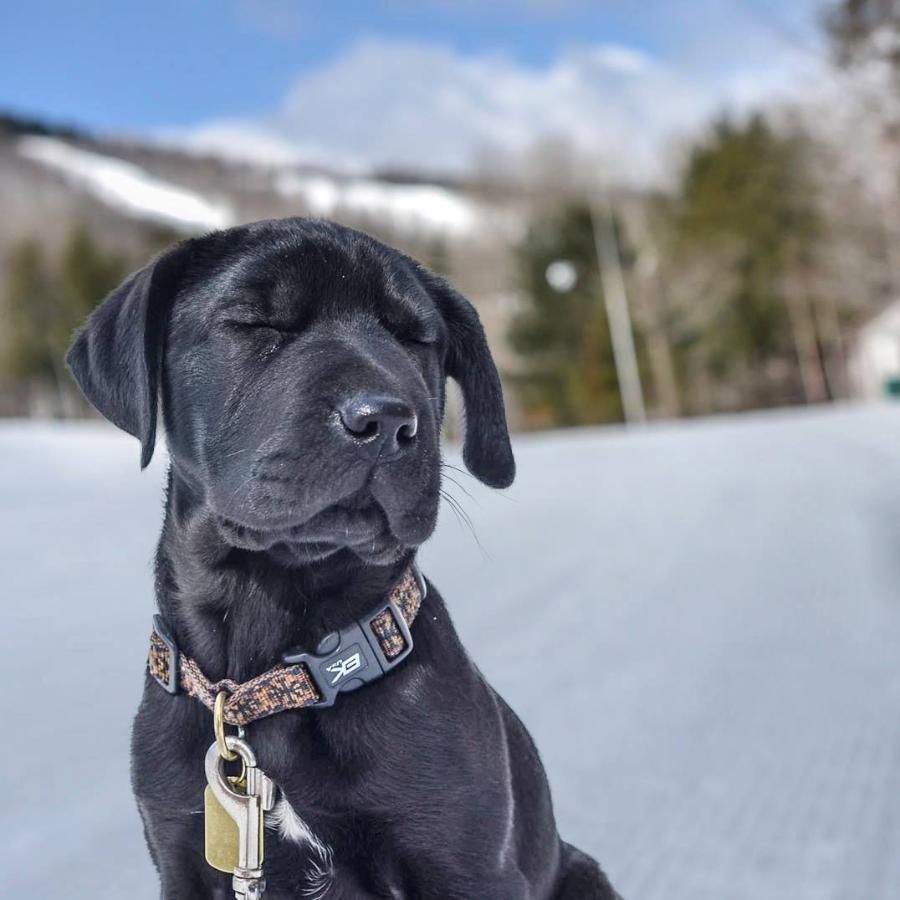 Visit our Seasonal Rental page and if you can't find what you are looking for, give our office a call.
For those of you who've been renting and who have determined that kids and Rufus are more than happy to relocate for the winter, check out our listings page with all of our available properties and give us a call to start setting up showings. Winter is only a few months away!