Take the stress out of building a home.
Over the years, I have talked to many home buyers who have contemplated finding the perfect building lot to build their dream vacation home on. However, for some, the thought of building from a distance can seem like a stressful task (although it doesn't have to be!). I recently talked with experienced local builder David North of David North Construction to get his insights on the vacation home-building process.
1. How long does it take to build a new home?
It really depends on the size and design of the home. For example, a simple straight-forward 2,000-square-foot chalet would probably take 3 to 4 months to complete, whereas a larger, architecturally designed home with a lot of custom details could take 6 months to a year (or longer) depending on the scope of the project.
2. How involved does the owner need to be?
Many of my clients express concern over whether or not they will be able to manage a building project, especially if they don't live in the area. I think the key to a successful and smooth process is communication, and I personally prefer to talk with my clients on the phone so that I can get answers quickly and thoroughly.
Another way that owners can avoid unnecessary stress is to prepare their selections for finishes (flooring, cabinets, lighting, etc.) on the timeline provided by their contractor.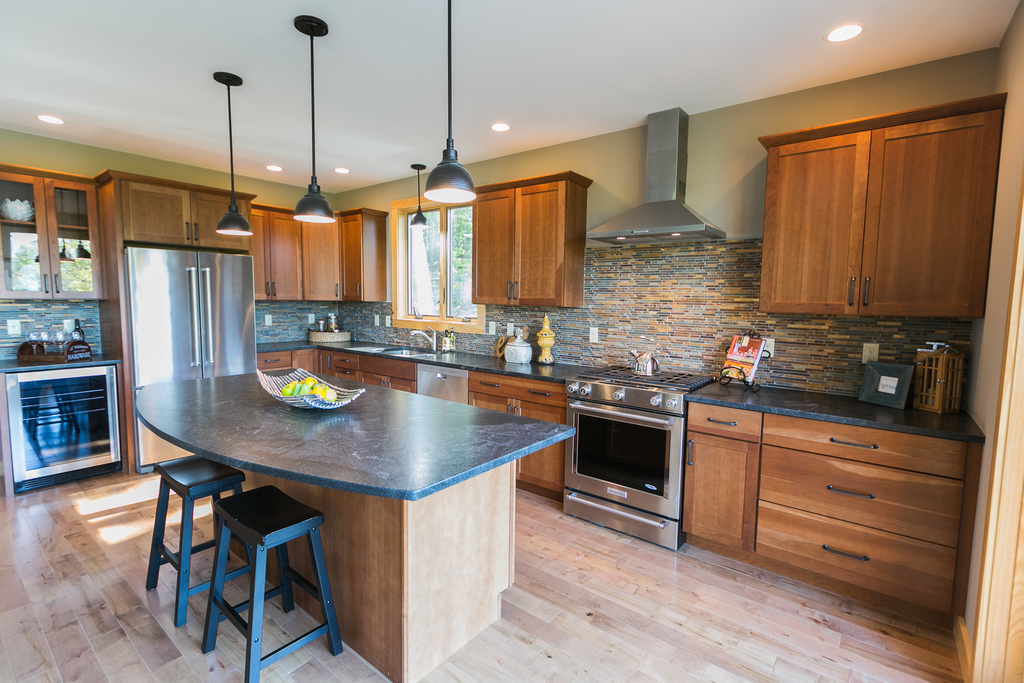 3. What about an architect? Does a buyer need one?
Not necessarily. Most area builders have several basic house plans with minor variations that they can provide you with as a starting point. I often show prospects a couple of homes that I have built to help them get an idea of the space and layout, so that they can start to formulate their own ideas on what they want in a vacation home. From there, I can then make changes to existing floor plans or create entirely new custom floor plans.
If the owner is looking for more design details and exterior elevation plans, I usually refer them to a local home designer like Tony Andrews who has an extensive background in building. He utilizes a CAD software program and can provide professional and precise plans for a fraction of the cost of what an architect would charge.
4. What is the approximate cost per square foot to build?
Unfortunately, too many variables factor into square footage costs, so I can't really answer that question without more details. To give you an example, the square foot cost of the same exact house can vary greatly depending on the lot alone. One lot might not require much site work, whereas another lot might be require extensive site work such as blasting and fill, which would quickly drive up the per square foot cost. This would make the second home much more expensive home than the first one, even though their designs are the same.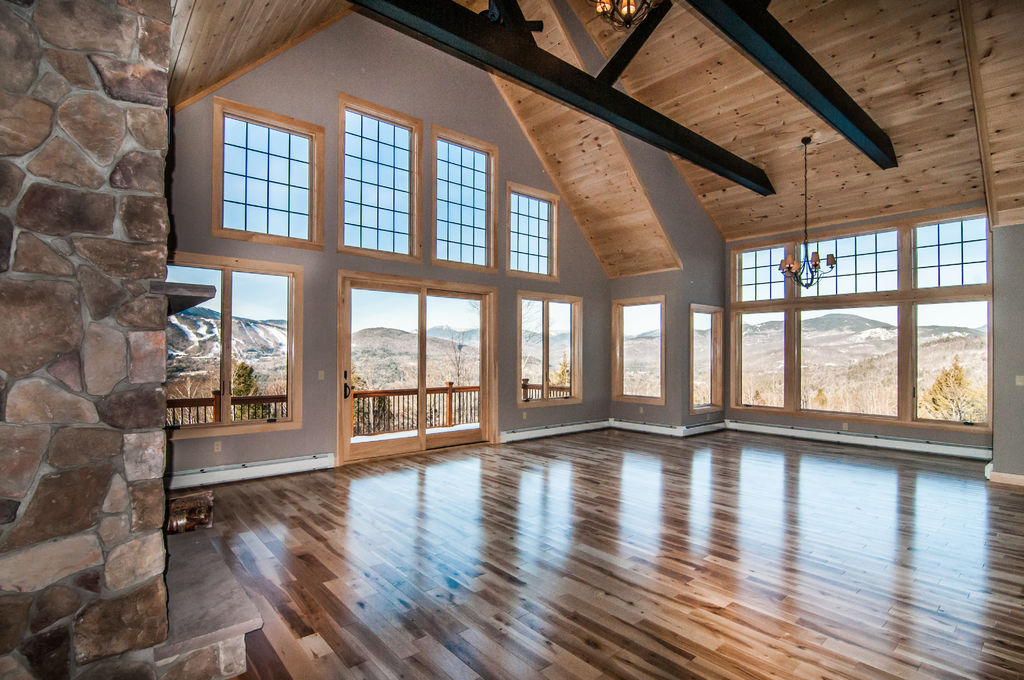 5. Do you have any recommendations for someone who is contemplating building a vacation home?
Yes, start to think about what features and amenities you want in a new home as well as the size, style, and the general layout. Also, get recommendations for builders and talk to at least two to find out more about their process, pricing, and costs. Do not be afraid to ask for references and talk to a builder's past customers.
Understand your building contract and, in particular, the budgeted amounts (or allowances) provided for various finishes such flooring, cabinetry, lighting, etc. Keep track of your debits and credits as you go through the process so that you know exactly where you stand every step of the way.
Related, I have found that some clients try to save money by providing their own fixtures such as plumbing fixtures or bathroom vanities. Buyers should be aware that if they are not going to be on-site when those items arrive, they can be responsible for damaged goods or for items delivered other than what was originally ordered. If you handle everything through your builder, he is then responsible.
Finally, if you need to finance the construction, consider using a local lender. In my experience, using a local lender makes for a much smoother and timely process. Franklin Savings Bank offers excellent construction loan products and they are easy to work with.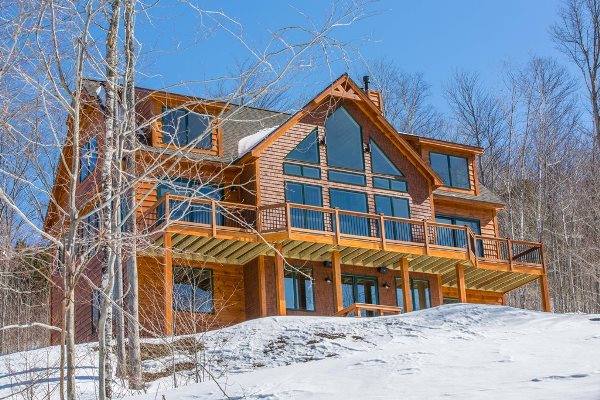 If you want to explore your options, including building, contact one of the agents here at Sunday River Real Estate and we will help get you on the right track to owning your dream home.