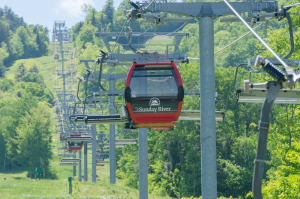 There are a lot of factors to consider when selling or purchasing a home, including knowing when is the best time to buy or sell. The answer can be quite different depending on the real estate market that you are in.
For example, in the Sunday River area, our busy market time is the opposite of many other markets where things start to heat up in the spring and lasts through the summer and fall. Here, many buyers starting to look in earnest when summer winds down and vacation home buyers start to think about the upcoming ski season. Once the snow is on the ground, we are full speed ahead with showings, interest, and offers, which often carries through until well into the spring.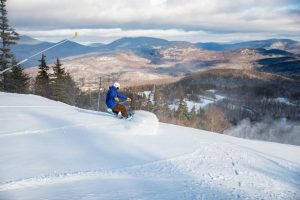 Because every market is different, getting the input of an experienced, local real estate agent is an important first step. Looking for more tips and advice? Check out this recent blog post from Zillow.
Attractive interest rates will also add fuel to the market. If you're considering a purchase, the current low interest rates have probably already caught your attention. In fact, a recent headline from Freddie Mac: "Mortgage Rates Remain at a Near Three-Year Low," is good news for both buyers and sellers!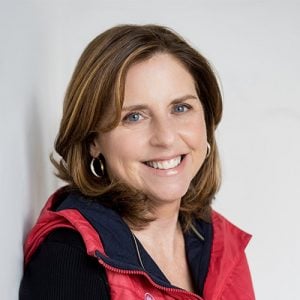 Written by Margie Finley Camden
Broker
Mobile: 207-890-5245
Office: 207-824-5941