Have you thought about renting your vacation home? Maybe you aren't planning on using it for an extended period of time and you really don't want it to sit empty. Or you may just want to take a bite of some of the costs of owning and offset some of your costs. Fortunately, a vacation market such as ours provides that opportunity. But before you decide if this is the right move for you, there are a few things to consider.
Seasonal vs. short term rental
A seasonal rental is typically from mid-November to mid-April, and the renter pays a flat fee, plus utilities, upfront prior to taking occupancy. Peace of mind, less wear-and-tear, the known vs. the unknown, are just some of the upsides of a seasonal rental.
If you want to enjoy vacationing in your vacation paradise, but you still want to generate some rental income, you can offer your home or condo on a short term basis (nightly/weekly) instead. You can also optimize your rental income by making your property available for rent during the high peak weeks and weekends such as Christmas and New Year's Eve, Martin Luther King Jr. Weekend and February vacation week. If you usually spend Christmas in the Caribbean for example, you can have your ski vacation home pay for your island vacation getaway.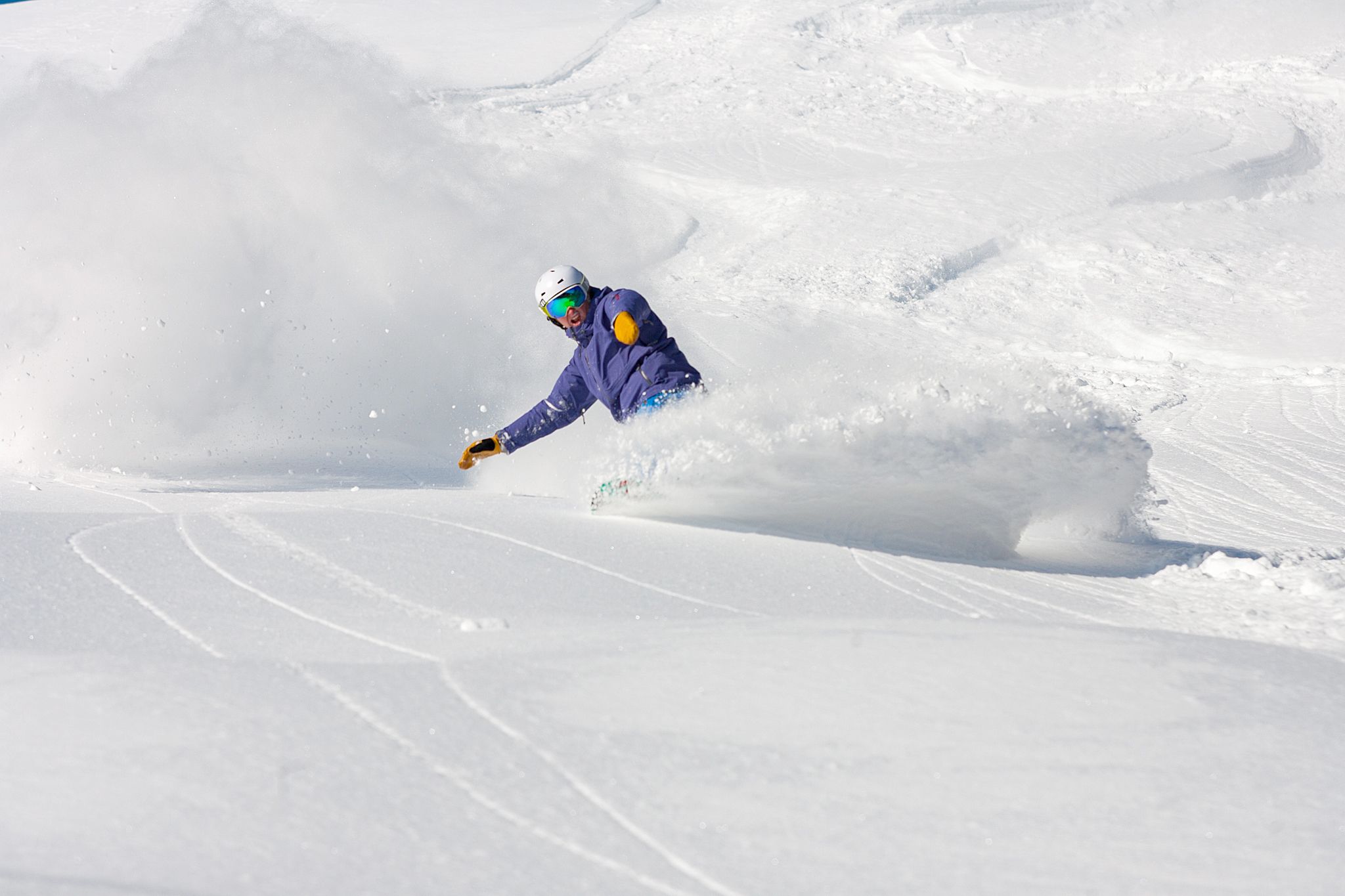 Renting on my own or use a rental agent
Renting your property on your own requires time and effort. If you are a do-it-yourselfer, you want to avoid paying commission fees, or you want to retain control over who is renting your property, then acting as your own rental agent may be suited for you. Looking for tips on how best to rent your property like a pro? Check out this article from Flipkey.
If you don't have the time or energy to devote to being your own rental agent and you want the assistance of a professional rental agency, contact us to list your seasonal rental. We are now accepting rental listings for the 2017/18 ski season and renters are already lining up to lock in a rental for next season. If you want the assistance of a rental agent to offer your property on a short-term basis, contact our rental partner, Dave Huard with Connecting Rentals of Bethel, to tap into his expertise.
Taxes
The State of Maine has a 9% lodging tax which you should collect from the renter at time of booking.  (If you are using a rental agent, they will typically collect it from the renter and pay the tax collected to the State of Maine for you.)  You will also need to report your rental income on your federal tax return, but there are also certain rental expenses you may deduct.  I would suggest that you keep good records and consult your tax accountant for advice.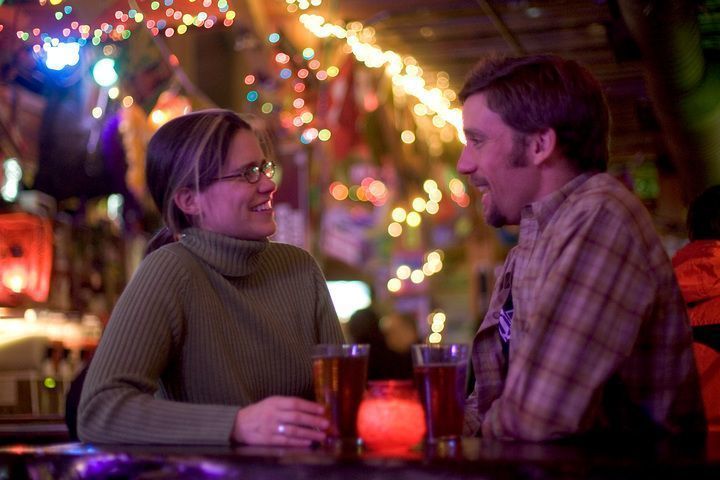 Property managers and housekeepers
Whether you are renting short term or seasonally, you need a property manager who can come to the rescue in a moment of crisis.  If you are renting the property on your own, you will need a reliable housekeeper who can clean after every check-out. It is a good idea to have the same housekeeper on a regular basis so that person becomes familiar with your property and notices when something is out of place or has been damaged.
If you rent seasonally with us, we will collect the cleaning fee up front and arrange for cleaning of your property after check-out. For a short term rental, the rental agency will generally have their own team of housekeepers and will handle all of that for you.
Off-season rentals
I am often asked by buyers whether or not they can get generate rental income in the off-season. Over the past couple of years, I have been hearing from more and more that there is, in fact, an off-season rental market that seems to be growing. While you won't be able to charge the same premium nightly/weekly rate that you do during the winter months, you can still generate rental income in the off-season.
You may be wondering what attracts people to our area in the off-season?  In addition to the wildly popular Sunday River summer and fall events, like Tough Mountain Challenge and Fall Festival Weekend to name a couple, our area has become a sought after wedding destination. With so many types of wedding venues to choose from, whether it is a grand ballroom, Chondola ride to a mountaintop, or a slopeside reception, it's no wonder that we are attracting the attention of so many engaged couples.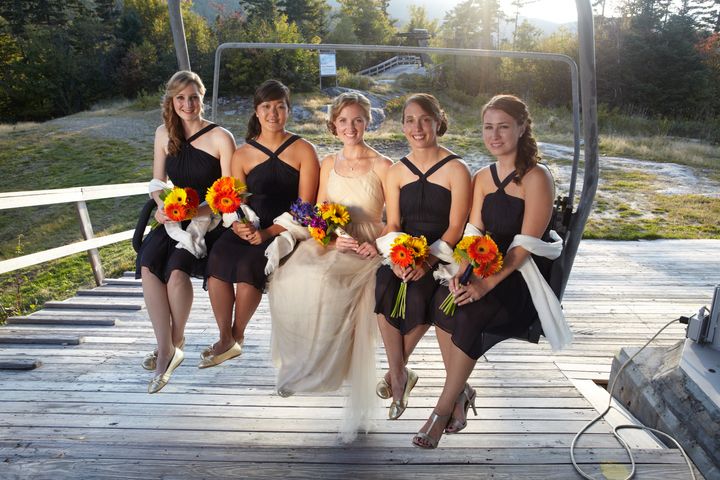 For more tips on how to maximize your vacation rental income in the off-season, check out this blog by Bankrate.com
The bottom line is that one of the many advantages of owning property in a vacation area is that you have lots of rental opportunities. If you need help exploring your options, give us a call.