Now that you have packed away your winter clothes and prepped your skis or snowboards for next season, what's next? Don't forget that your favorite winter destination has summer fun too, with festivals, concerts, and much more. Take a look at our coming events in Bethel Village and at Sunday River.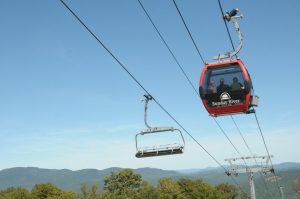 I have a few, not to miss, summer events that are permanently etched on my calendar. The Bethel Art Fair kicks the summer season off for me. The Bethel Common is filled with artisans and food vendors from all areas of Maine. There is something for everyone from photos, art, pottery, jewelry and much more.
Next, is our most popular and well know festival Mollyockett Day which begins the day with a one-mile run, diaper dash and five-mile run. The festival on the Bethel Common is like an old-fashion fair, filled with crafts, food, live music, pony rides, and a frog jumping contest. Don't worry, you don't have to catch your own frog. You can buy one there. The day culminates with spectacular fireworks at 9pm.
Lastly, my new summer obsession is the Maine Brew Fest. Maine is producing incredible beers and getting national recognition with over 130 craft breweries in the state. Here is a chance to sample the best of Maine with 100 samples of craft beer and cider. The tastiest part of this event is the Maine OysterBrew, pairing my two loves: fresh Maine oysters with Maine craft beer.
Take a look at the full events calendar below, and I hope to see you here this summer. Check out our latest listings so you can plan a showing around your favorite summer events, too.
Summer Events Schedule:
June 3 – Opening Day for the L.L.Bean Outdoor Discovery Schools at Sunday River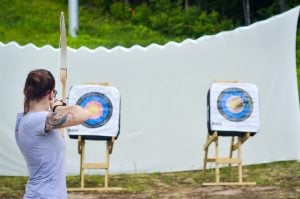 June 27 – Opening Day for the Mountain Park at Sunday River
July 5-6 – River Rock Music Festival at Sunday River
July 6 – Bethel Art Fair on the Bethel Common
July 13  – Annual Western Maine Gem and Mineral Show at Telstar High School
July 19-20 – New England Forest Rally at Sunday River
July 20 – Mollyockett Day with a road race and fireworks on the Bethel Common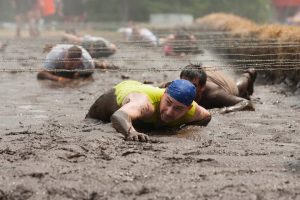 July 26 –  Annual New England Couples Golf Tournament at The Bethel Inn
July 26 – Big Ass Bash at Sunday River
July 27 – Tough Mountain X at Sunday River
July 28 – Mini Mountain Challenge at Sunday River
September 13-15 – Maine Brew Fest at Sunday River
September 21 – Harvestfest and Chowdah Cook-off on The Bethel Common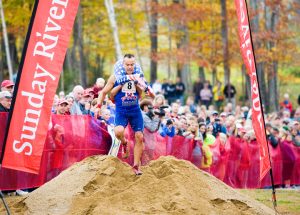 September 29- Oct 1 – Annual Fall Festival Pro-am Golf Tournament at The Bethel Inn
Oct 12-13 – Fall Festival at Sunday River
October 12 – North American Wife Carrying Championship at Sunday River
Oct 13 – New England Corn Hole Championships at Sunday River
October 25-26 – Outing Club Ski Sale Gould Academy Field House