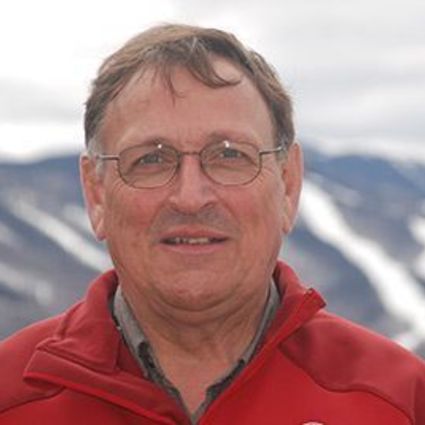 Greg Graves
Designated Broker/Manager
A little about me
and why I love real estate
Having spent my life in Maine, it may surprise people that my first visit to Sunday River was in the early 80s, back when the mountain was "small". After spending a number of years in the Portland area, my wife and I chose to move to the Western Maine region because at the time, Oxford County had just one traffic light. We enjoy the peace of the mountains. When we drive on Route 26 from the coast and we get the first glimpse of the mountains, my wife comments, "I'm home."
In 2004, I began working with Sunday River Real Estate after years of selling residential real estate. Working with people who are buying a resort home is very rewarding, especially families who are buying their first vacation property. I enjoy helping people find a place that offers the same simplicity I was seeking in coming to this region. Customers are incredibly pleasurable to work with because most are coming by after a day on the slopes or playing a round of golf. Sunday River has an incredible passion for snowmaking and grooming – the mountain's commitment to snow quality is one of the reasons guests choose this mountain as a place to buy a home.
A few of my favorite things:
•Watching baseball – including the Little League playoffs
•Simply relaxing with my wife, Susan, and our 2 Corgis, or visiting with our three kids and four grandchildren.
Sunday River Real Estate
15 South Ridge Road, PO Box 4500
Newry, ME, 04261
P: 207-824-5051
F: 207-824-5053
realestate@sundayriver.com